These caps securely screw into the Dr Brown's Wide Neck bottle for travel and storage of formula or..
Replace any worn or lost Dr. Brown's Options bottle parts with the Dr. Brown's Options Replacemen..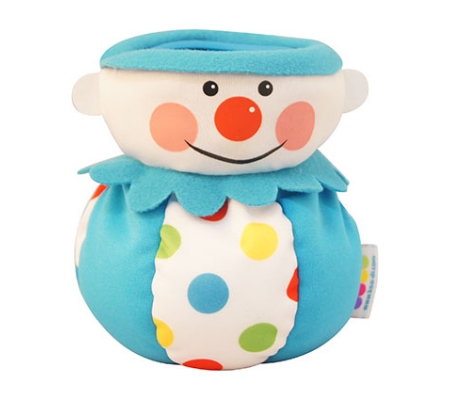 This Bottle Beanie is a great way to help and encourage baby to hold their own bottle and with..
Showing 1 to 3 of 3 (1 Pages)